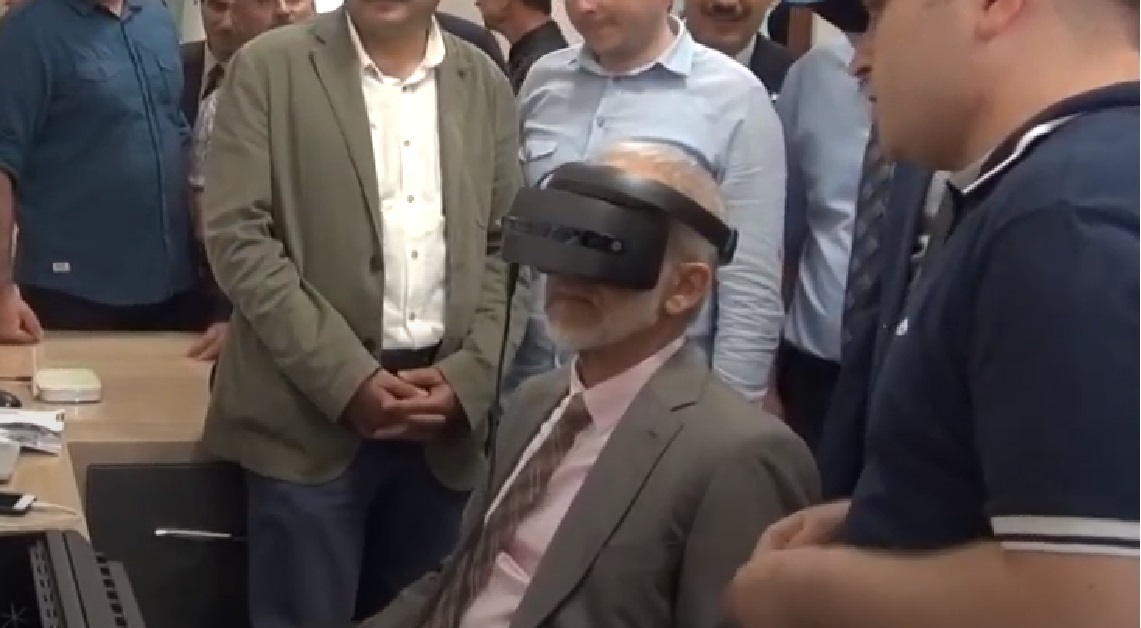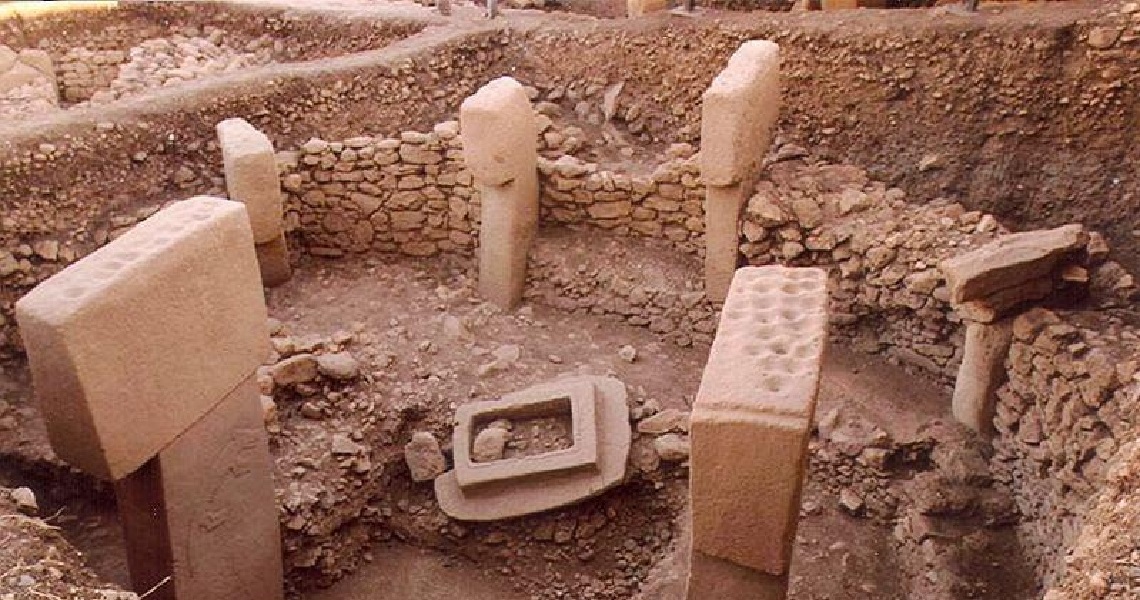 Call for Papers
International Conference on Virtual Reality (VR2021), 15-16 November 2021 Harran University, Şanlıurfa, Turkey
Virtual Reality (VR) lets us make our dreams come true. Technologies today enable us to experience the past, present and future using virtual reality in an entirely unprecedented manner. It is true that virtual reality has been around for more than a half century. However, only with the recent related hardware and software innovations has it reached the required advanced level for delivering the feeling of reality.
The International Conference on Virtual Reality (VR) started in 2019 and continued in 2020 to bring together leading industrial researchers, scientists, engineers, practitioners and students from universities, research institutes, industries and organizations all around the world to exchange their latest research ideas, methods, findings and to share their experiences.
We are happy and proud to invite you to the third edition of the International Conference on Virtual Reality, which will be held at Harran University.
The third edition of this conference will showcase the newest developments in the theoretical, experimental and applied aspects of virtual reality, augmented reality and related technologies in Turkey and around the world. The focus of this conference will be on the applications in the fields of engineering, medicine and education without being limited to them.
Please browse our website to find out more about the third edition of our conference by visiting this link.
We are looking forward to seeing you online in VR2021.
Wishing you good health,
VR2021 Organization Committee